Thank you for your interest in
applying to the United World Colleges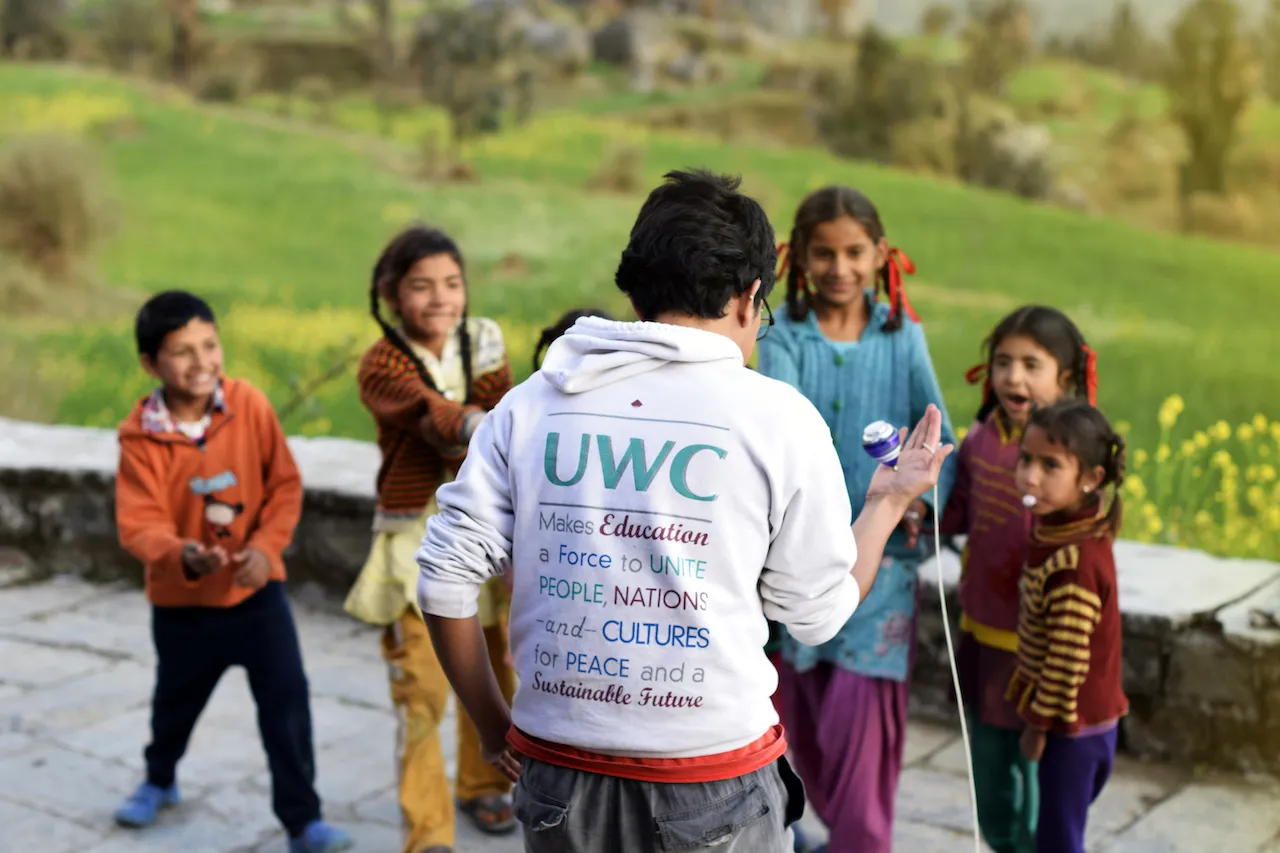 The UWC movement seeks outstanding students who want to become change-makers for a better world, regardless of their socio-economic, religious, national, ethnic or cultural background. If you are a passionate learner and are excited about the prospect of studying and living with young people from around the world, this is your chance to study in UWC colleges in India and 17 others across the globe. If the UWC mission to make education a force for a more peaceful and sustainable future inspires you — then take the leap.
Start or resume your application
Before applying, please review the advice in our Guidance section to understand the application process.
ELIGIBILITY — Candidates must be:

Born between 01 Jun 2006 and 01 Sep 2008
Note: Younger applicants aged up to 15 years and 6 months and in 10th grade with exceptional applications may be considered
Indian nationals or PIO/OCI card holders, or residents of India
Currently in Grade 10 or 11 (Home school or alternatively schooled equivalents acceptable)

Please remember that a candidate may only submit one application per year
Already registered? Proceed to the login page